Peggy Hart
November 1, 1936 - October 8, 2019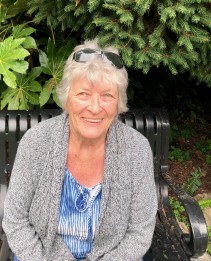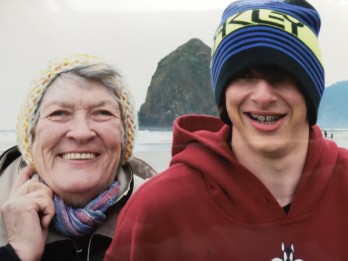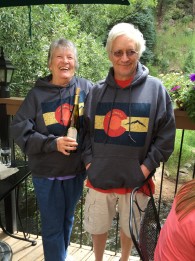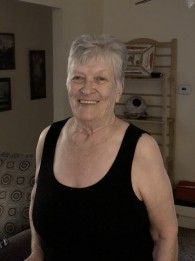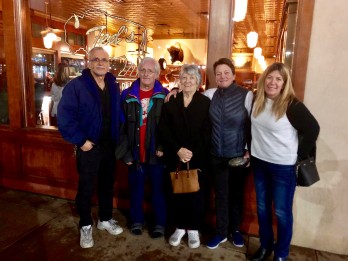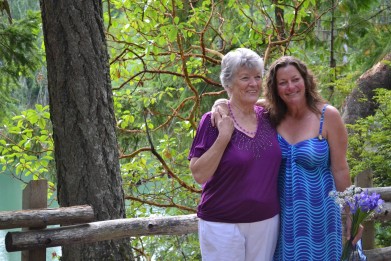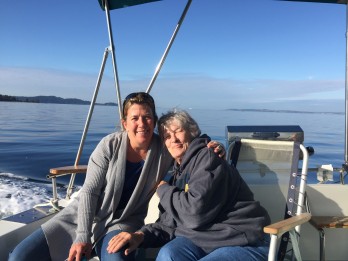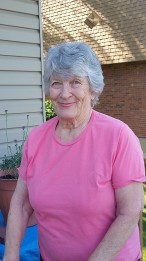 Obituary
Peggy Jean Hart, age 82, passed away, with family by her side, on October 8th, 2019 in Burien Washington. Peggy fought a brief but fierce battle with myelofibrosis, a rare blood cancer which rapidly progressed to acute myeloid leukemia.
Peggy was born on November 1st, 1936 to Anna Mehall in Washington DC. The Mehall's immigrated from Austria-Hungary and lived in Windber, Pennsylvania as coal miners. In the early 50's, Peggy married Louis Mihalek and had two sons, Donald and Thomas. In 1963, Peggy moved to Denver, Colorado with both sons and started working at Gates Rubber Company. In 1969, Peggy married Gary Hart and had two daughters, Janet and Sarah. In 1976, Peggy and her four children moved to Littleton, Colorado where she started working for Martin Marietta aerospace company. Peggy was a very independent and talented woman. For forty years, she maintained and remodeled her home all on her own. Peggy was a dedicated and fiercely loyal mother and friend to many.
Peggy was most happy in nature. She loved the forest and rushing rivers. She was an avid hiker, admirer of birds and flowers and breathed easy whenever surrounded by nature. She loved thunder, lightning and rain storms and was nicknamed Walking Thunder, a warrior. She loved to cook and taught her children how to as well.
Peggy is survived by her four children, Donald Hart, Thomas Mihalek, Janet Hart and Sarah Hart; her only grandchild, Anthony Smith; her aunt, Betty Sam and her three children, Anthony Sam, Christine Sam and Mike Sam; brother and spouse, Jack and Marylee Loth; her niece Amy Nelson and her two children, Kaylie and Kyra Nelson.
At Peggy's request, there will be no service. Donations in her memory can be made to the MPN Research Foundation at https://www.mpnresearchfoundation.org/Donate-to-MPN-Research
"I can't think of anything more that could have been done at a time when I needed help and care."
Jean P. Seattle
"We received outstanding service, from front desk to funeral director to family service and beyond."
Deborah M. SeaTac
"The staff went out of their way to show us kindness and helped with several additional needs."
Norma N. Auburn
"The staff was prompt, courteous, helpful, and most of all, caring."
Leslie W. Tacoma
"They really care for people and go out of their way to make things easier."
Kathleen S. Federal Way
"The funeral home is a nice, warm and inviting place. Thank you for your kindness in our loss."
Deborah N. Burien
"We are so pleased with Bonney Watson. They were very professional in every way."
Anita H. Normandy Park