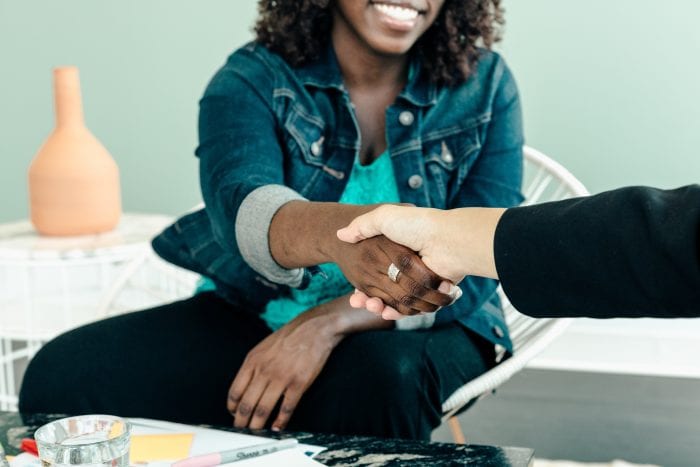 Planning a memorial or funeral service in advance does not have to be a somber affair. On the contrary, it can be empowering to design a service around the way you envision a life should be remembered and celebrated. It also reduces the stress and burden on bereaved family members who would otherwise be required to make emotionally-charged decisions after a loss.
Planning ahead with your family can ease tension, confusion, reduce financial burden, and allow people to focus solely on what's important – sharing their dearest memories of a life well-lived.
Contact us to learn more about the benefits of advanced planning and to receive your free Personal Planning Guide.