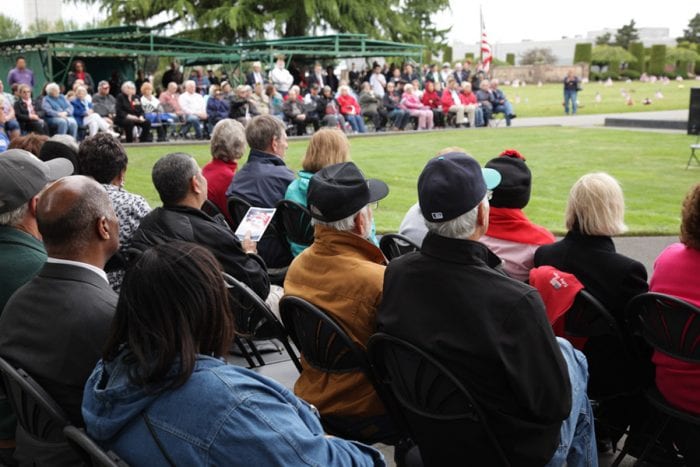 A funeral service can be as simple as arranging a private graveside ceremony, or it can be more elaborate, including multiple events such as a casket viewing (or wake) prior to the funeral, followed by a procession to the cemetery. You can choose a more traditional funeral format or completely customize the experience to your desires. Whether you opt for formal or informal, traditional or modern, with an intimate or large gathering, we can give you many options to consider, and help you plan a funeral service that is both distinctive and memorable.
A memorial service gives you more flexibility in how, when and where you celebrate. You may hold a service with cremated remains present, or focus the celebration around photos of your loved one and special mementos from their life. By getting to know you and learning about your family's traditions, memories and preferences, BONNEY WATSON funeral directors will help you design a service that is truly unique.
Funeral Homes and Independent Venues
BONNEY WATSON owns and operates three funeral homes in the Puget Sound area, including our location at SeaTac which offers families the convenience of having a funeral home, reception center, crematory and cemetery all at the same location. We also collaborate with event-planners and independent locations to offer a variety of other venue choices.
Your BONNEY WATSON funeral director will guide you in making important decisions based on things like the size of your guest list, proximity preferences to your home or place of worship, and the nature of the service you desire for your loved one.
Contact our professionals to ask questions and start planning a meaningful service.