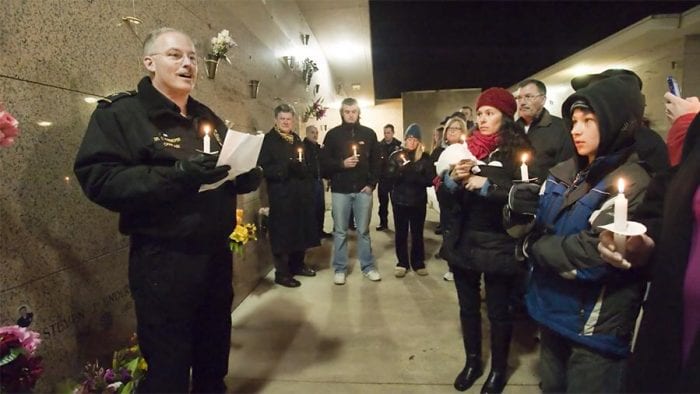 At BONNEY WATSON, honoring the lives of people is what we do, and we believe it's an important responsibility.
We help our clients celebrate the lives of relatives and friends in whatever meaningful way they choose, treating every family as if they were our own. We do this by respecting wishes, welcoming traditions, and arranging funeral or memorial services that are as unique and special as the loved ones being remembered.
Our clients in the greater Seattle area can expect unparalleled service from our highly-trained staff, convenient facilities throughout Puget Sound, and our promise to do whatever it takes to serve your family in the most personal way possible.